Elevate Your Camping Experience with High Quality Outdoor Products
Holiday Camping Collection
Light Up Dog Collars & Leashes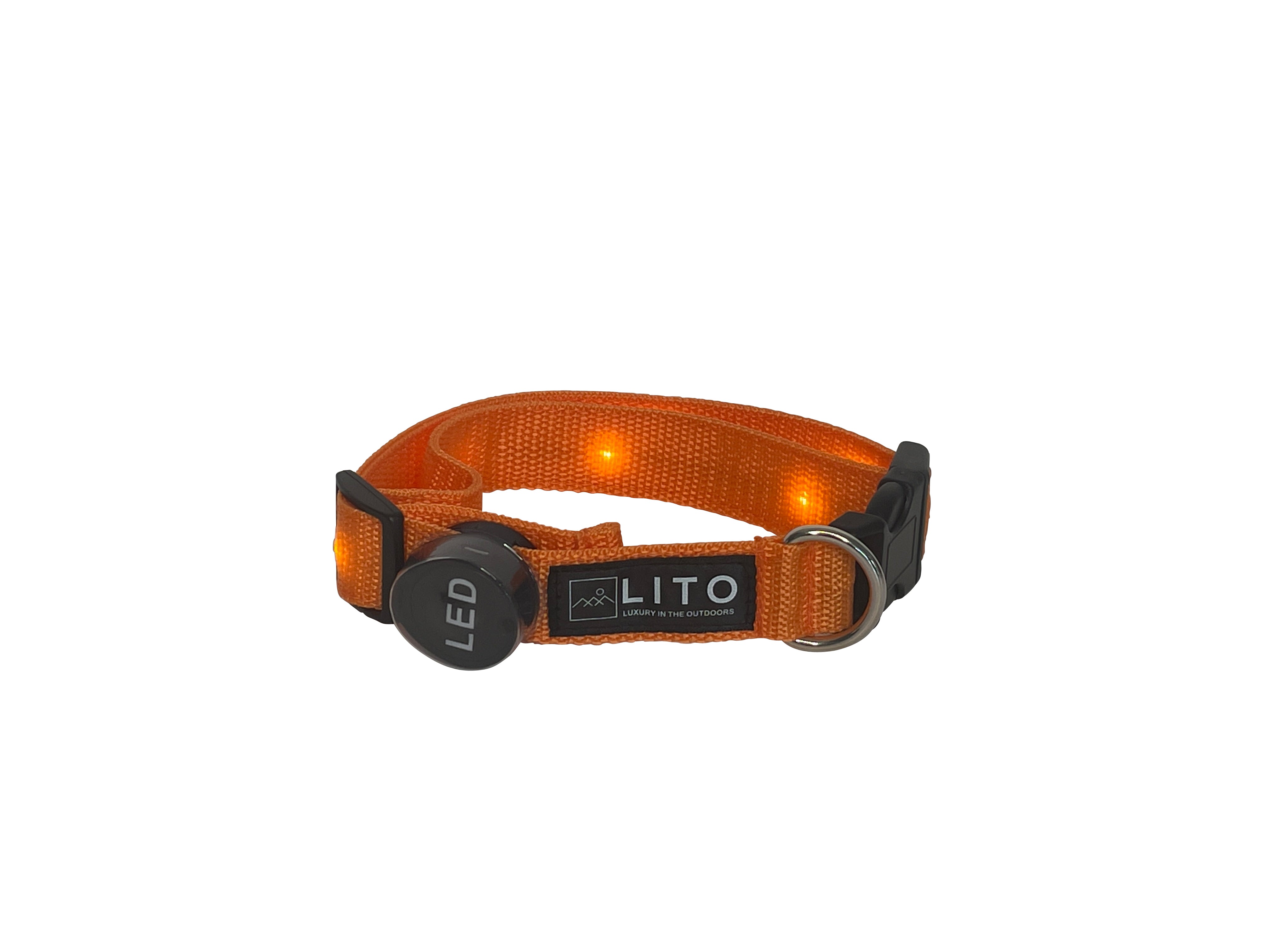 The #1 Camping Tablecloth
Truly Waterproof.
Create a clean & stylish space instantly with our outdoor tablecloths. Designed to fit nearly all picnic tables and made to last.
Every tablecloth comes with a storage backpack and two straps to secure it to your picnic table.
The #1 Camping Tablecloth
Solar Mason Jar Fairy Lights
 Launched in March 2022, we are a family-owned and operated company
Our products are high-quality and long-lasting. Our LITOCLOTH tablecloths will last a lifetime, and are therefore much more sustainable than the cheap, low quality tablecloths sold in camping stores that last one or two uses and wind up in the landfill. 

We also use as little packaging as possible for our products, from manufacturing to delivery. We avoid the use of plastic wrap in every step of our production and only use it when absolutely necessary.

In order to do our part in promoting sustainability, we donate 1% of our sales profits to TreePeople.org so we can support planting more trees on earth!
Soon to be in our store: RV Bench Shoe Organizer, Camping Caddies and more! Email us if you have questions or suggestions: litoluxurysales@gmail.com
We have been using out LITO tablecloth and absolutely love it. The tablecloth material is very durable...
We were amazed by the quality of the table cloth, the bright color, and the large size. Worth the price.
LITOCLOTHS make any dirty table instantly clean. It's a MUST for anyone who camps or takes road trip.
A Complete Guide to Dry Camping
 Written By: Carol Carimi Acutt Photo courtesy of Robin Acutt. These are the spots you can find when you're dry camping. This is the 2019 Super Bloom near Carrizo Plain National Monument Many of u...
Read more