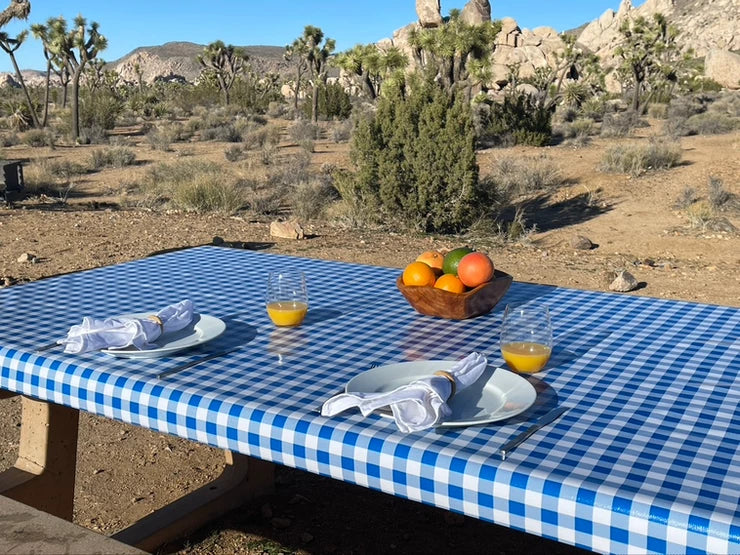 Rvlife.com Reviews LITO : Luxury In The Outdoors!
We are thrilled that RVLife.com reviewed our LITOCLOTHs. Thank you RVLIFE for taking the time to get to know our company. You can read the review here.
Here's an excerpt: 
7 Reasons Why We Love The LITOCLOTH
Durable – This camping tablecloth will last for years and years.

Convenient – Nothing makes enjoying an outdoor meal nicer than a clean table, and you can clean spills up instantly.

Waterproof – Wipe it down or hose it off.

The straps – OK, this is kind of brilliant! Every table we've ever come across while RVing is a different shape and size. These straps are adjustable and can attach anywhere to secure the tablecloth and keep it in place on a windy day.

The size – No more cheap tablecloths that are too short, exposing the ends of a dirty table; this one fits them all.

Stylish – The patterns are cool and hip, upgrading your campsite instantly.

Made in the USA – LITOCLOTHS are produced in Los Angeles, CA, and they have committed to donate 1% of all profits to organizations who support conservation and our national parks.
Thank you RVLife! 
This is just the beginning of our product line. Have suggestions for us? Please email us at litoluxury@gmail.com
And enjoy your next road trip with your LITOCLOTH in hand and don't forget stainless steel tumblers to match!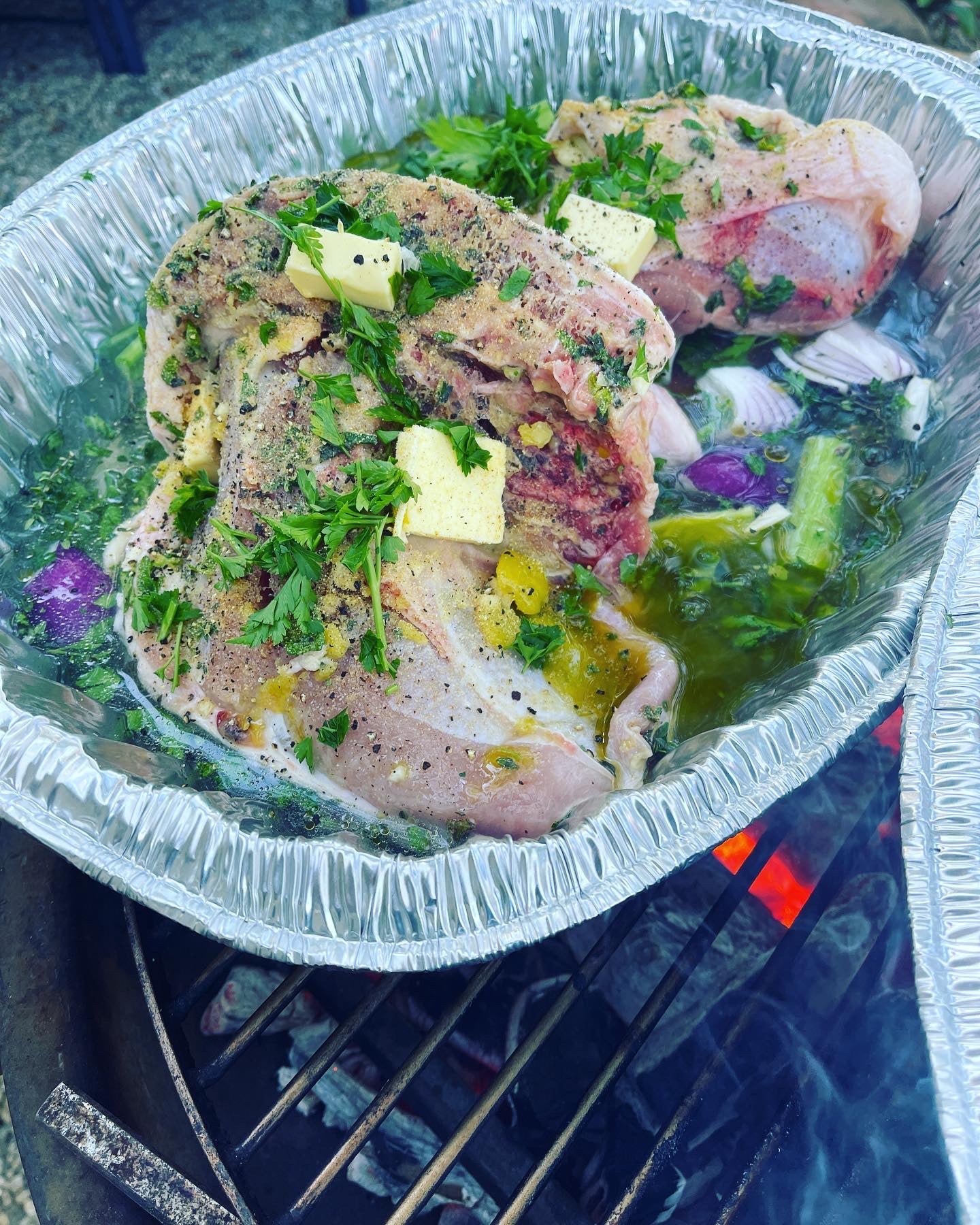 How to Cook Turkey Over a Campfire
    HOW TO COOK TURKEY OVER A CAMPFIRE A few years ago, we decided to head to Sedona, Arizona for Thanksgiving. Of course our daughters' main concern was whether or not we would have our tradition...
Read more