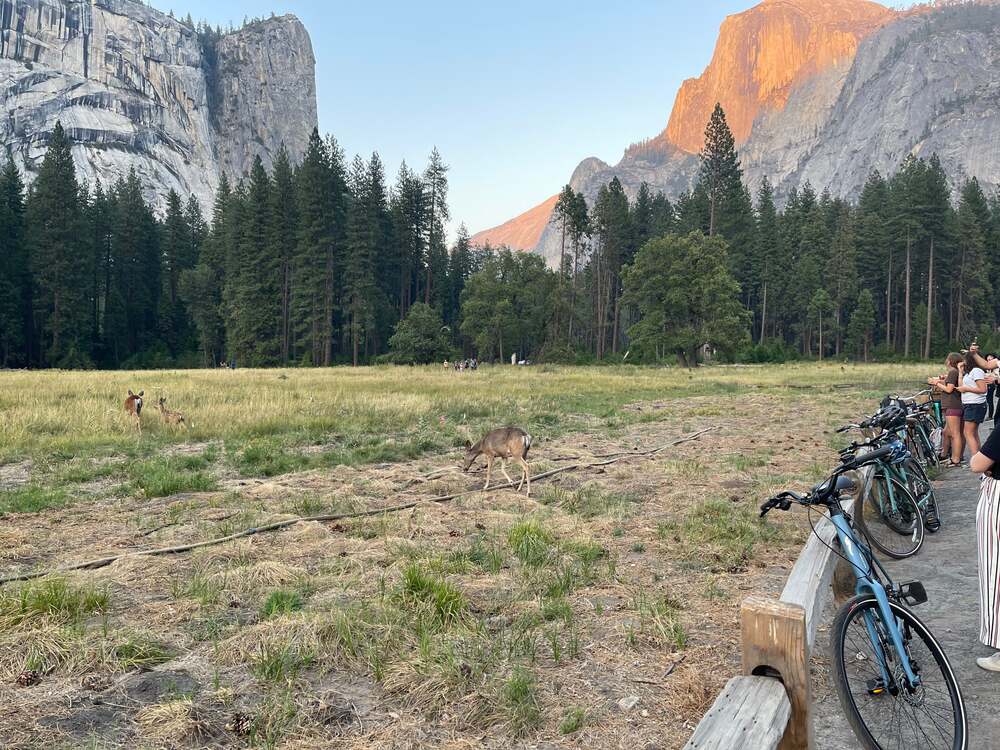 Why Is It So Hard to Get a Reservation in Yosemite?
Yosemite is a special place and it has become so popular over the years that sometimes it's nearly impossible to get campsites. And there's a reason for it, Yosemite Valley is epic.  You can ride your bikes all over the valley on paved paths with views of El Capitan and Half Dome while making stops to visit incredible spots to hike, explore or picnic lunch.  There are only 459 campsite spots in the Valley, so competition to snag one is stiff.  Over 2 million people visit Yosemite every summer, so it's clearly a popular place. 
We've been visiting Yosemite for years and have managed to get sites most of the time.  It can be stressful, but here are some tips to increase your chances:
Kids love it! Adults love it! It's like Disneyland for the outdoors.
PLAN AHEAD
Yosemite reservations must be made 5 months in advance at 7:00 AM PST on the 15th of each month.

Visit

recreation.gov

ahead of time to familiarize yourself with the website and set up an account and a credit card.  Select the campsite you prefer. TIP: Don't bother to use the phone line, the reservationists have access to the same website and everything will be gone by the time you get through. 

Figure out your dates and stay for as many weekdays as you can, they are easier to snag than weekends.
DON'T STAY IN THE VALLEY
The Valley is amazing, but the other parts of Yosemite are wonderful too, they just offer different types of experiences. If you want to ride your bike around the Valley, then go for it. But if you are OK with staying elsewhere, you can still drive into the Valley to bike for a day, float down the Merced River and visit the Awahnee Hotel to name a few.
GET FRIENDS AND FAMILIES TO MAKE A RESERVATION WITH YOU AT THE SAME TIME 
Select the campsites you want and always try for more sites than you need to make the chances of getting one a possibility. Each person should go for their own site number.
USE A FAST INTERNET CONNECTION, ETHERNET IS BEST
CLICK ON THE SITE YOU WANT EXACTLY AT 7 AM PST
DON'T HESITATE, IF YOU GET A SITE, PURCHASE IT RIGHT AWAY OR IT MIGHT DISAPPEAR
USE CAMPNAB
If you don't get a campsite, use CampNab one or two weeks before the dates you want to go. Many people have to cancel for a variety of reasons and campsites open up usually 7 days before the reservation date because that is the deadline to get a partial refund.  It's a monthly fee of $20. You select the campground, the range of dates and Campnab will text you if one becomes available. Be on alert and ready to get on recreation.gov right away.
If you are one of the lucky few to get a campsite, don't forget to bring an OUTDOOR TABLECLOTH for the campsite picnic table along with other glamping accessories to make your stay even more enjoyable and stress free.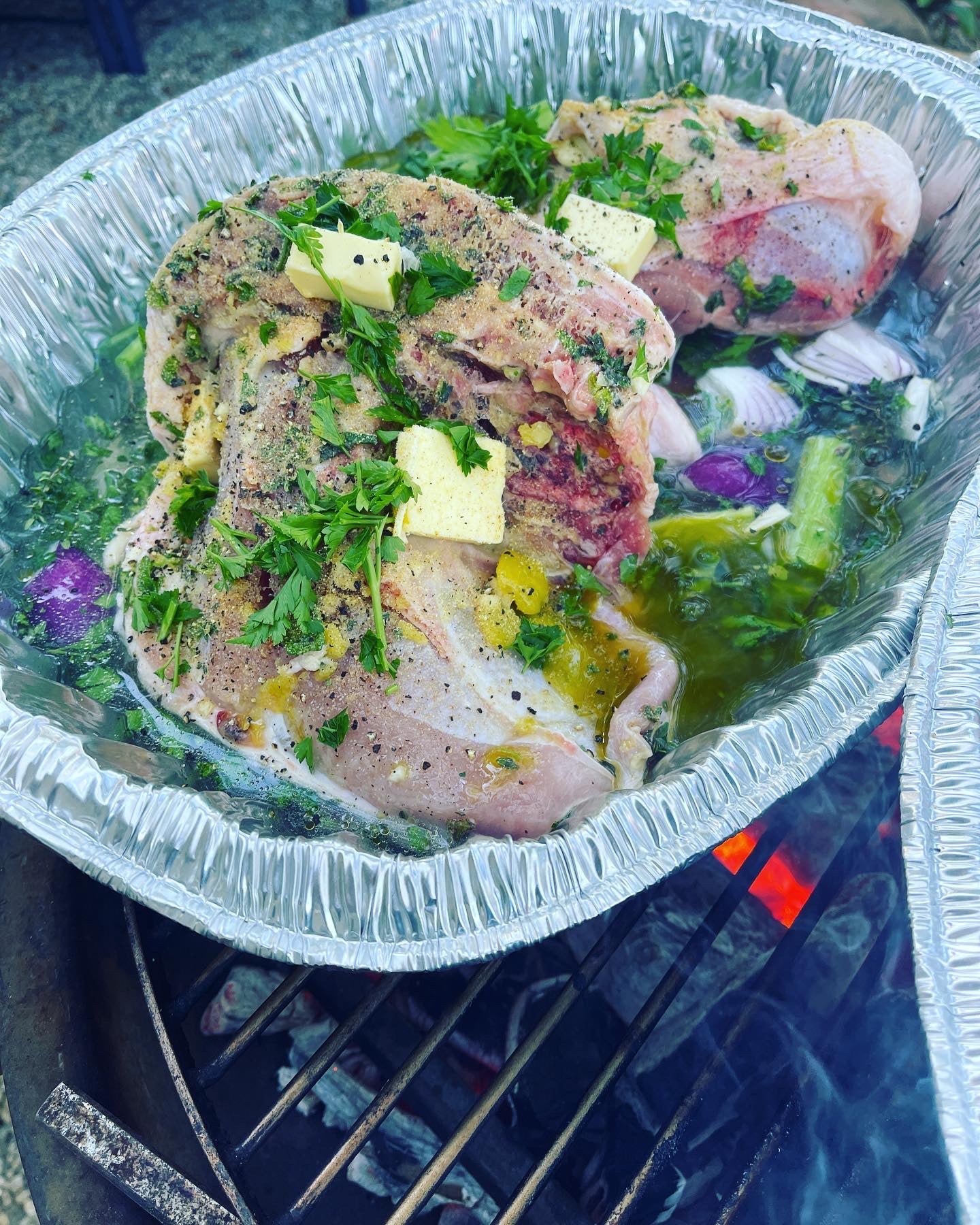 How to Cook Turkey Over a Campfire
    HOW TO COOK TURKEY OVER A CAMPFIRE A few years ago, we decided to head to Sedona, Arizona for Thanksgiving. Of course our daughters' main concern was whether or not we would have our tradition...
Read more