Founder Carol Carimi Acutt Featured on the RVLife Podcast
I must admit, it's hard to shift from always being behind the camera to suddenly being in the spotlight in front of the camera or a microphone in this case.  Dan and Patti Hunt, the hosts of the RVLife Podcast contacted me and I couldn't say no. They recently launched a new podcast for everything RVers need or want to know.  It's definitely a "do not miss" if you love a good road trip and love to explore the outdoors.  It's already in the top 10% of podcasts worldwide! What an amazing accomplishment.  
I had a great time chatting with Dan and Patti on the episode called "Have You Ever Had A Great Idea... Then Done Something About It?" about Luxury in the Outdoors and the inspiration behind it (a love of camping) and much more. I hope that you also enjoy our conversation. 
Have questions or comments? Send an email to customerservice@litoluxury.com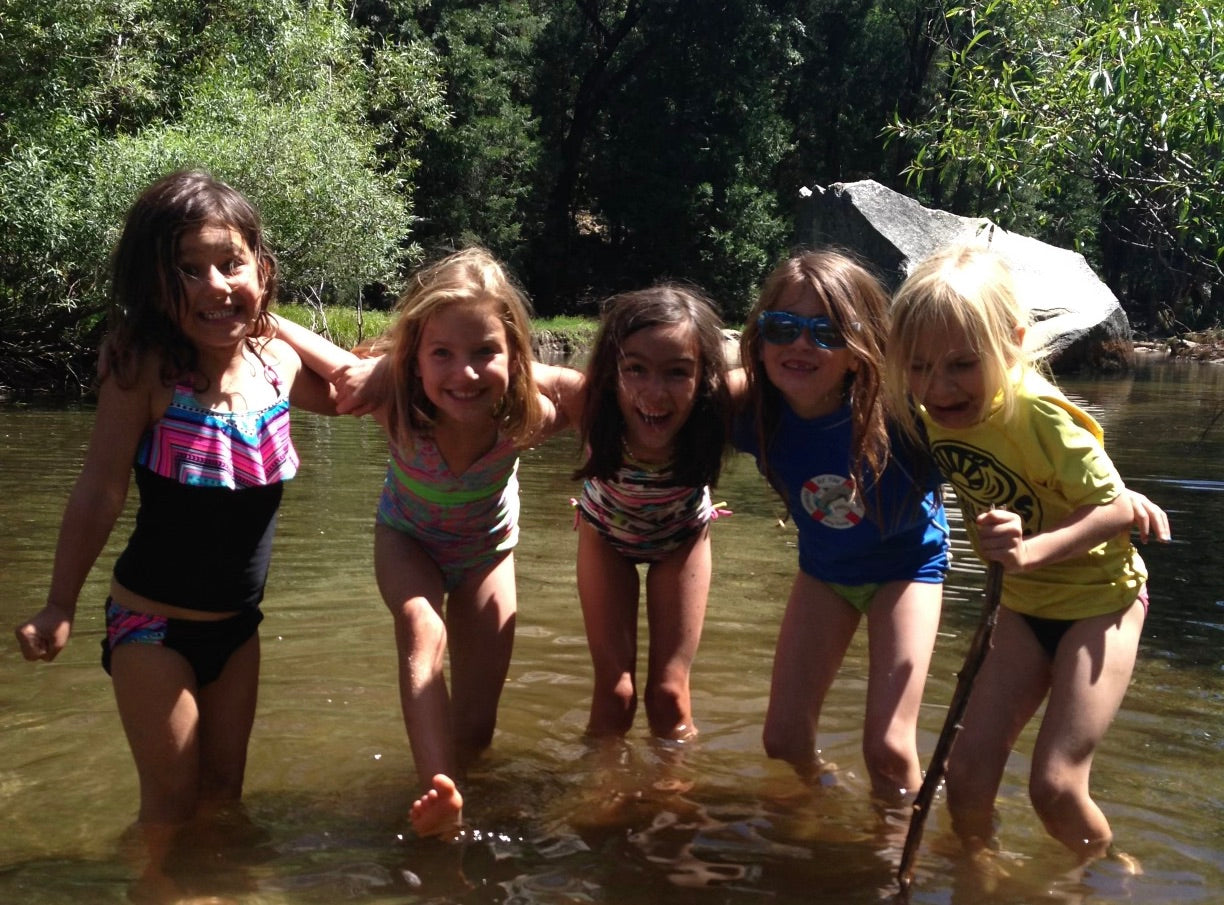 I Am a Camping Kid and I'll Tell you Why Camping is GREAT for Kids. By Maya Acutt I have been camping ever since I can remember. One of my first memories is of a camping trip that my family took t...
Read more