Travel & Leisure names LITO tablecloths one of the Best RV Accessories of 2023
We are proud to be included in Travel and Leisure's 2023 list of the best RV accessories. Here's a little of what they said:
"The Picnic Tablecloth is also waterproof, so there's no need to scramble and pack it away if the weather turns. Any stains or spills can be quickly cleaned with soap and water. And when it's ready to pack away, the Picnic Tablecloth and straps stow neatly in a complimentary bag..." ~ Travel and Leisure Magazine 
We aim to please and help every RVer camp in style and comfort. Get your favorite picnic tablecloth today.
3 Spring Tequila Cocktail Recipes
By Carol Carimi Acutt After a long winter, spring is a welcome change. Flowers begin to emerge, birds begin to sing and the sun warms the days.  It's a time of rebirth, rejuvenation and sometimes s...
Read more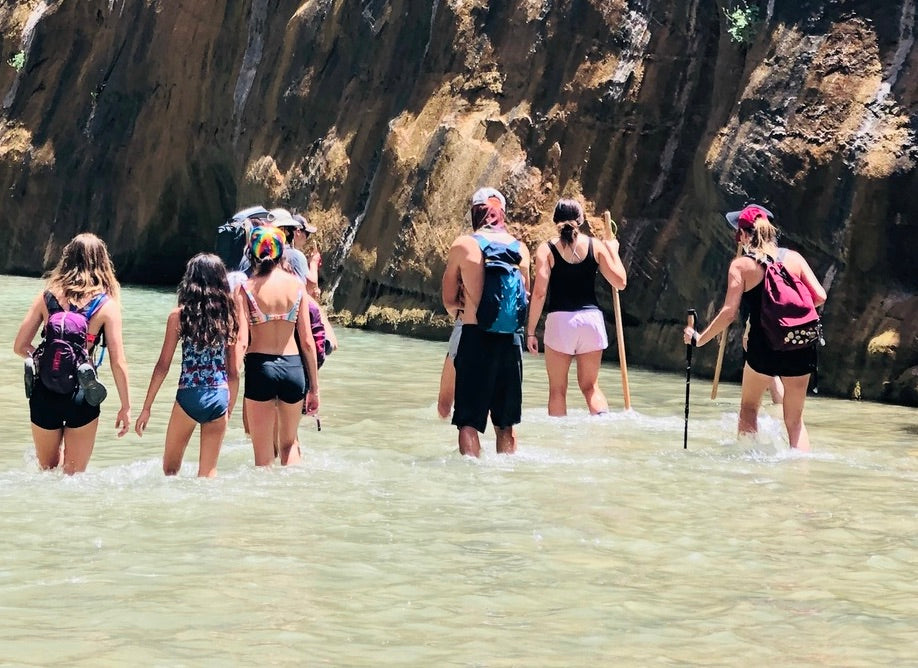 The Health Benefits of Camping and RVing
Written By: Carol Carimi Acutt It may be surprising to some, but camping is actually healthy! There are a myriad of reasons of why camping is a necessary part of life, but for our health? Check ou...
Read more