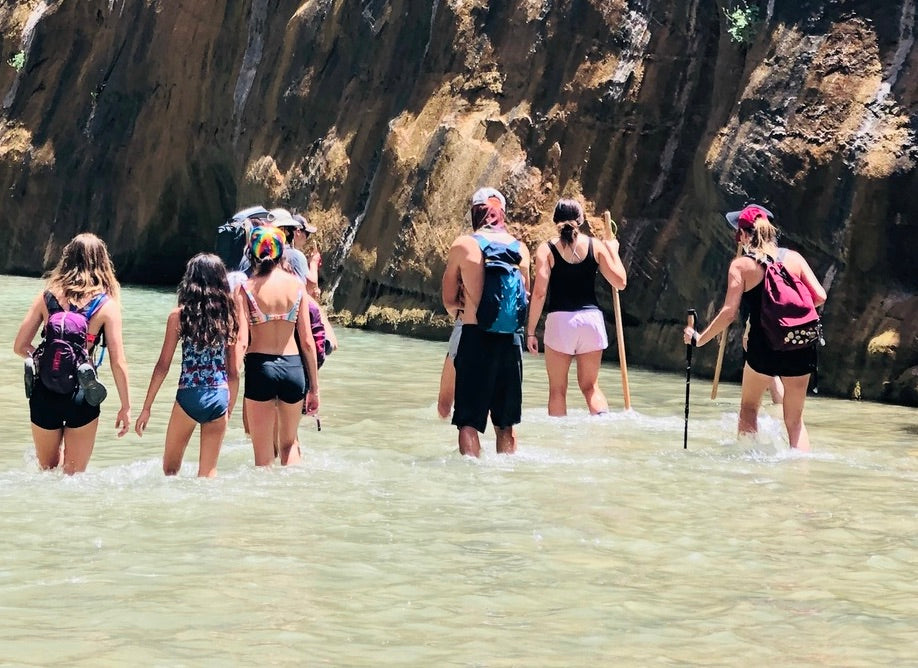 The Health Benefits of Camping and RVing
Written By: Carol Carimi Acutt
It may be surprising to some, but camping is actually healthy! There are a myriad of reasons of why camping is a necessary part of life, but for our health? Check out five health benefits of camping on LetsRV.com today.  After all, it never hurts to have yet another excuse as to why we MUST go camping as often as possible. And if you don't need health to be one of those reasons, here are a few others:
1. It's fun
2. It's great family and friend time
3. Adventure rocks
4. Nature is cool
5. Life is short, best to get out there and visit as many beautiful places as possible 
So start planning soon! And for your next trip,  don't forget to stock up on your favorite glamping accessories.  A little luxury in the outdoors goes a long way!
Questions or comments? Please contact us at customerservice@litoluxury.com
Thanks for stopping by.
How to Pack Your RV for Camping
Camping these days is considered to be pretty hip, as over 58 million of us went camping at least once in 2022. If you are preparing for your first (or 10th) RV camping trip, we've prepared a check...
Read more